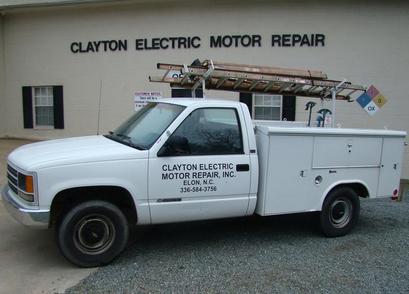 We offer onsite services when our customers are in need of assistance. We have the experienced staff capable of troubleshooting the causes of most electrical and electromechanical problems. We can assist or handle the entire process of disconnecting and removing items for repair. Once the repairs are completed we are glad to return to reinstall the repaired items if desired by the customer.
Need Help Now? We Can Help With Our Emergency On-site Repair Service
---
Need service right now? Downtime can be costly and we understand that certain situations require immediate attention. Whether it is at your location or in our facility, we provide emergency service 24/7/365 to get you, our customer back up and running quickly.
We are a third generation family owned business and one of the things we pride ourselves on is realizing the urgency needed for each and every customer so they can minimize or eliminate down time. We will be there for our customers 365 days of the year when the need arises. We want to be the one to help you when you need it!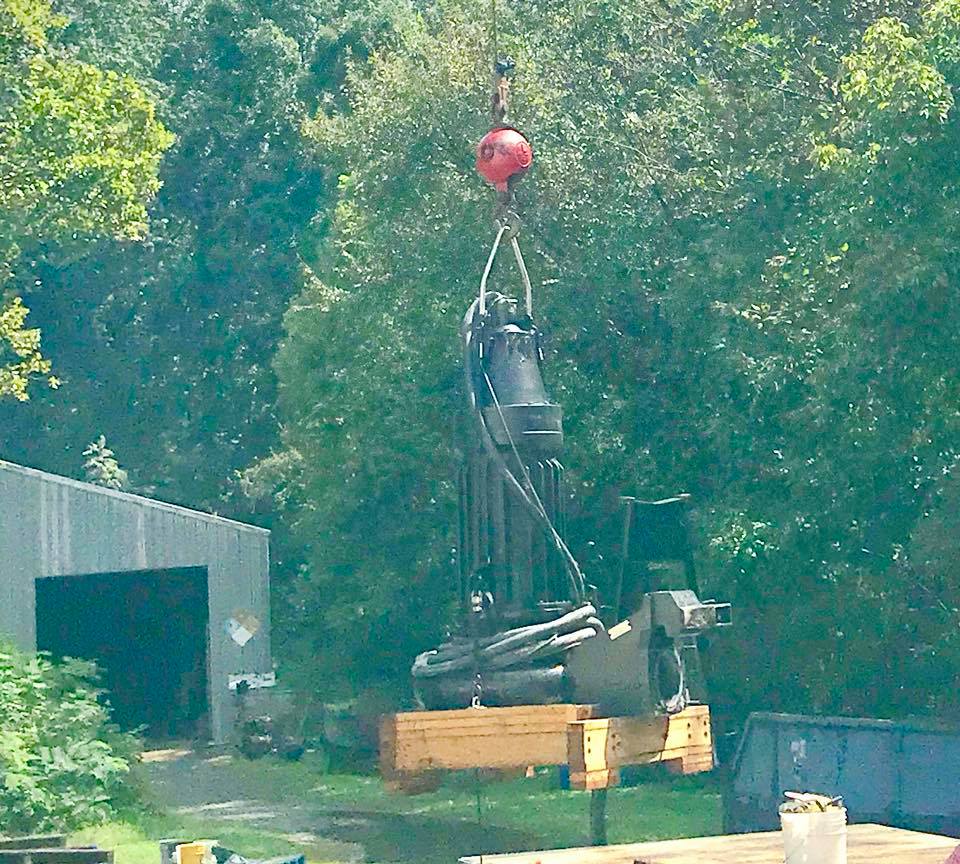 On-Site Emergency Services Available:
Troubleshoot Electrical Issues
Electromechanical problems
Disconnecting Motor
Reinstalling Motors
…and more – Just Call and Ask!
Please note: We also offer emergency services on all the services provided in our shop.